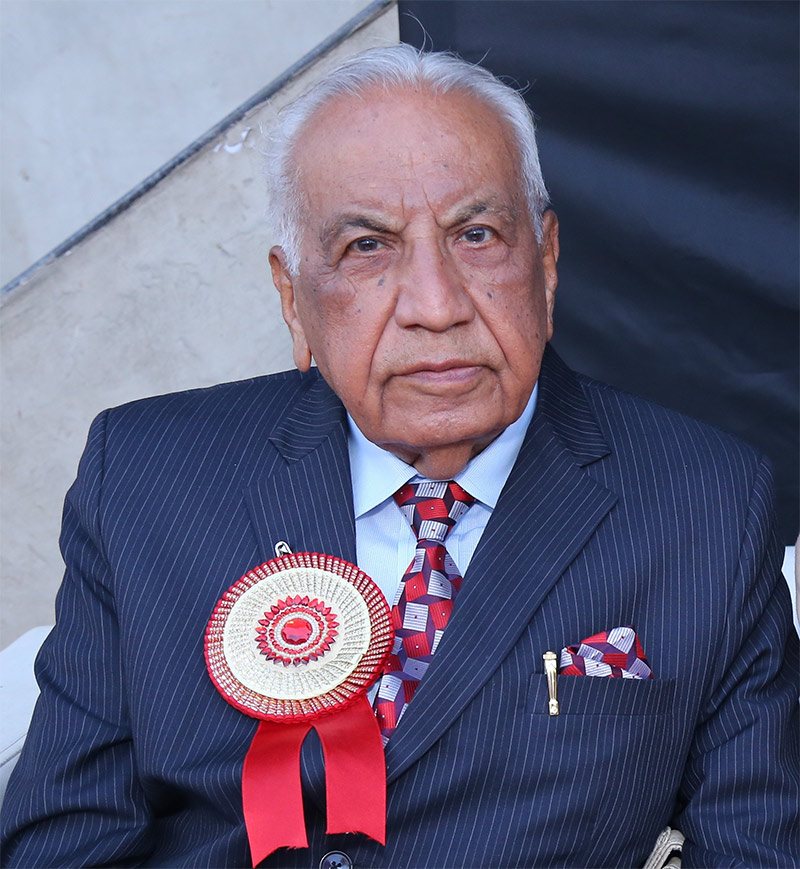 O.P. Minocha
Founder and Chairman
New Oxford Public School has started functioning in the year 1992 from Jhilmil Colony branch while imparting education to the students with a qualitative difference. The Name itself evolves the feeling of quality in education. Over the years, Thousands of students successfully completed their elementary level so as to prove themselves in the different sphere of life with full zeal & zest. In all the branches, school impart co-education through English Medium, simultaneously with modern teaching aids, emphasis is laid on moral values to make students a good human being with a sense of service & sacrifice towards the society and mother land as a whole.
The principle goal of our education is to create individuals who are capable of doing new things, not simply repeating what other generation have done.
We firmly believe that we cannot build the future for our youth but we can build our youth for the future.New Oxford Public School, Preet Vihar, Delhi is recognized by Directorate of Education , Govt. of NCT of Delhi. Our School has shaped young generation right from Pre Nursery to Middle Level since 1997. A human being is not in any sense a perfect human unless he is educated. As per the need of the hour, Our School brings out all round development of the child viz-a-viz academic, mental, physical and behaviour development so as to generate confidence.
Late Dr. Shakuntla
Former Director
Tradition of excellence in academic and sports as well as co-curricular activities are aligned in our school. We are striving to make the children all rounder. School is maintaining and constantly improving the standard of education for bringing the students at par with national level of studies with bare minimum fees structure.
The school has shown outstanding results in the field of education, sports, science and other zonal level competitions. Students are motivated to develop self confidence, determination and knowledge.
Our duty bound to perform same standard of excellence in all the fields and to make students self radiant as to cope up to any challenge for their career making decisions.
Our motive is not only to gain success academically but also, we are equally concerned towards the non academic activities so as to give them strength to face the impediments in life.
Our School is duty bond to maintain status & standard academically to accept the challenges and to develop the brilliant career in the right direction, so that the nation should progress in a rightful direction.
Our school simultaneously prepare citizens of tomorrow while equipping them with knowledge and skills. They need to be successful in rapidly changing society. We encourage our students to accept challenge at all levels as well as to prepare themselves for future choices in their lives We know that students want to compete in this global society, however, they must also be proficient communicators, creators, critical thinkers, and collaborators.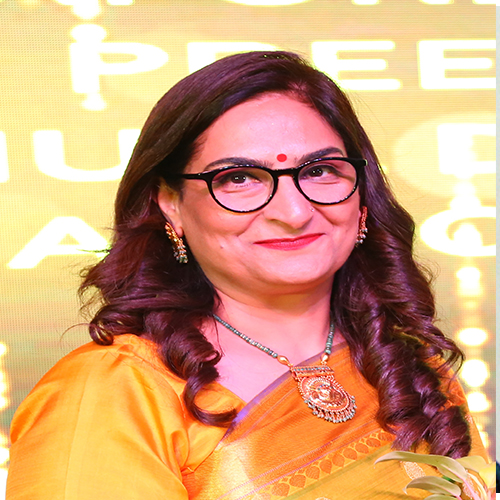 Dr. Anita
Headmistress
Our aim is not just to create another face in the crowd but to nurture each student into developing a personality which has the resolve to do the nation proud. Love, tolerance, brotherhood, humanity, patriotism, sensitivity to the environment, nationalism, courage to bear the life's contingencies and to take up cudgels on behalf of the under privileged are the hallmarks of our students.
NOPS endeavors to provide a genuine and holistic education in a stress free environment where students are inculcated with a spirit of enquiry. We not only train them to find challenging careers but also to face the complexities of life. NOPS is the new meaning to a new dimension of education pattern.
NOPS is not just a school, it is a place where the cradle of wisdom lies. It is a place where the children learn more practically about body, mind, world and the scientific development.
All the basic concept of education is connected to capture the mantle of human philosophy and its existence.The learning becomes a pleasurable pusuit rather than dull and monotonous routine. To provide update & upgrade education and keep the students ahead of time, both body and mind are given special enthusiasm. While Yoga, Judo, Dance and Sports keeps the students physically agile, various academic creative activities keep them mentally alert.
The student teacher ratio is also kept in mangeable limits so perfectly that teacher can clarify each and every doubt of students. School is rich with the latest technology in terms of multimedia, digital board, computer technology, smart classess with the focus on IT Technology. All the religions are given equal importance in our school, all major cultural functions are duly celebrated. School days are the golden days in ones life, hence our school promises for the overall development of the child.