Welcome to NOPS
New Oxford Public School brings an advantage of affordable International level of education to the residents of East Delhi. Prime focus is to create awareness in the heart of little ones so that they could cope with hurdles of life. School has huge campus area. It has magnificent building in prime locality of East Delhi on the Institutional Land. The building is so designed that the spacious rooms are accessible from all the directions with natural light.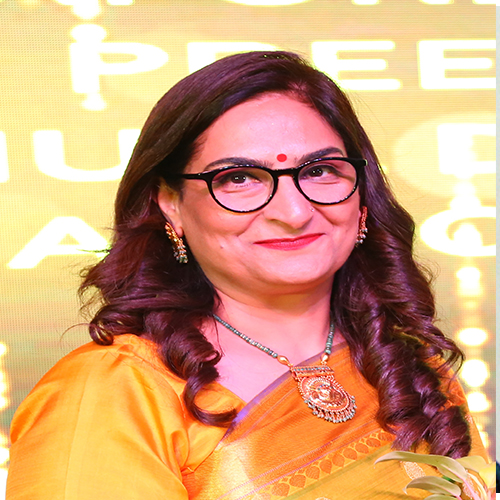 Message from Our Headmistress
Our aim is not just to create another face in the crowd but to nurture each student into developing a personality which has the resolve to do the nation proud. Love, tolerance, brotherhood, humanity, patriotism, sensitivity to the environment, nationalism, courage to bear the life's contingencies and to take up cudgels on behalf of the under privileged are the hallmarks of our students.
NOPS endeavors to provide a genuine and holistic education in a stress free environment where students are inculcated with a spirit of enquiry. We not only train them to find challenging careers but also to face the complexities of life. NOPS is the new meaning to a new dimension of education pattern.
Activties & Events
Recitation of Action Rhymes

Story Dramatization

Dance

Puppetry

Inter-Class Competitions